The Ava Group is a market leader of risk management services and technologies, trusted by some of the most security conscious commercial, industrial, military and government clients in the world.
The Group features a range of complementary solutions including intrusion detection and location for perimeters, pipelines and data networks, biometrics, card access control and locking as well as secure international logistics, storage of high value assets and risk consultancy services. Through decades of innovation, the Ava Group continues to build upon a comprehensive portfolio of premium services and technologies for the most complex and demanding markets.
Our business truly serves a global market, with our knowledgeable team spread across six continents, providing market and industry expertise directly to customers. With thousands of sites protected, the Ava Group is proven to deliver first class technologies that surpass the expectations of our partners and end users.
Click here to download our corporate brochure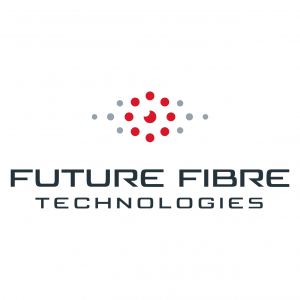 Future Fibre Technologies manufactures a complete portfolio of fibre optic intrusion detection and location products for a wide range of applications that are, quite simply, the world's most effective answer to securing high value assets and critical infrastructure.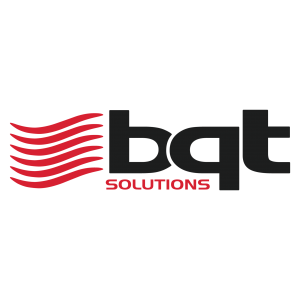 BQT Solutions is a specialist in the development, manufacture and supply of high quality, high security card and biometric readers, electromechanical locks and related electronic security products.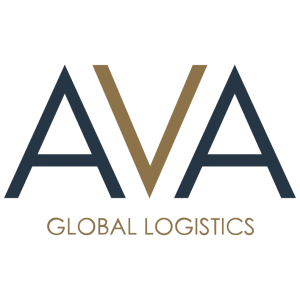 Ava Global provides secure international logistics of high value assets on a fully insured door-to-door basis. This includes armoured vehicle collection and delivery at origin and destination, secure storage, commercial and chartered air and sea freight and customs brokerage services.